About Me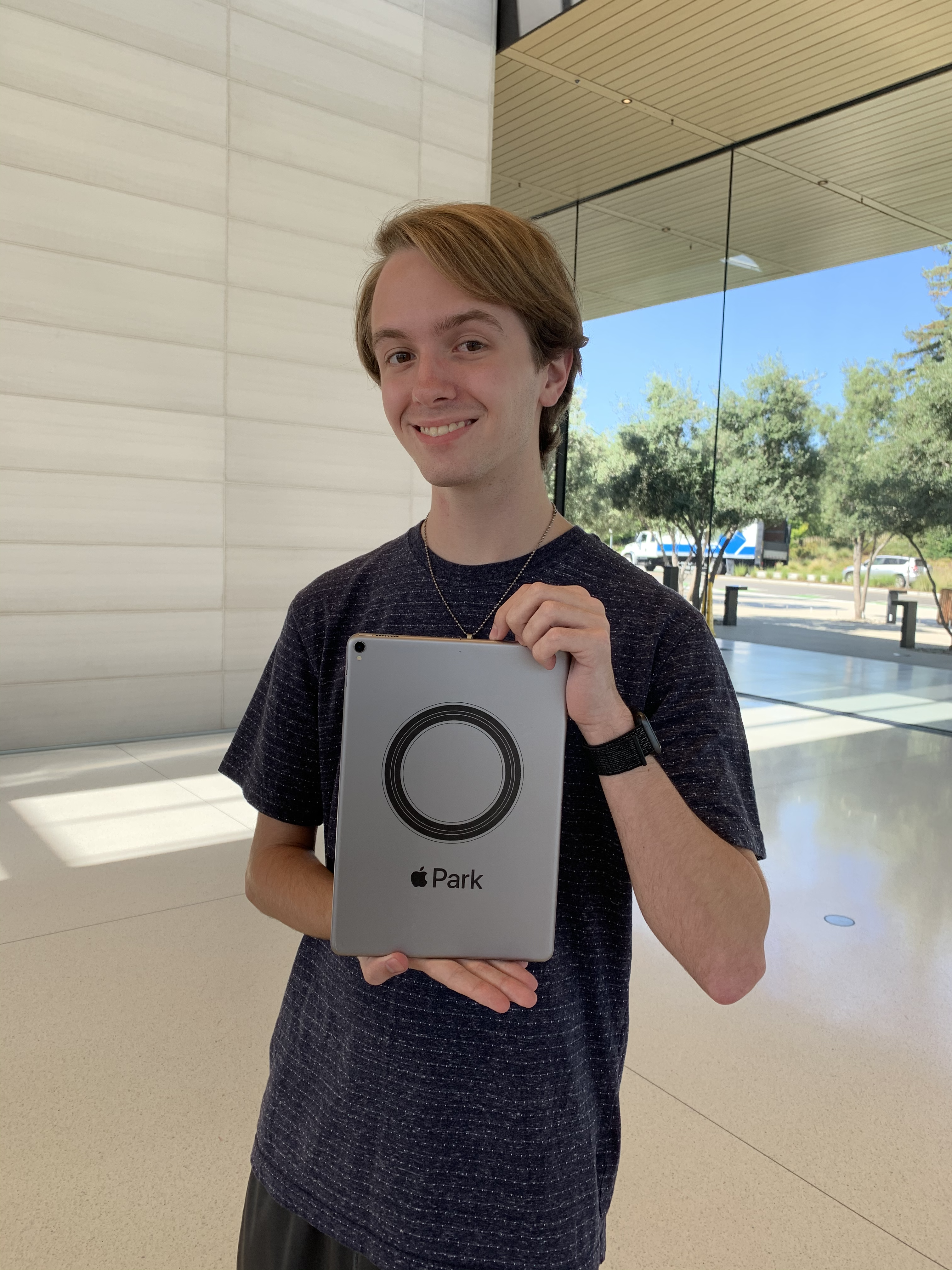 Hi there!
My name is Turner Eison. I've been programming since 5th grade, when I started teaching myself Python in order to win 2nd place in my county technology fair. I taught myself the basics of Java throughout middle school, before getting a formal Java education starting in 10th grade.
Swift
Apple publicly released Swift in June of 2014. I started teaching myself Swift about two years later, when I was just 15 years old. I published my first app, JobWellDone in March of 2018. I've since published 8+ apps to the App Store, and don't plan on slowing down any time soon.
Additionally, I also interned at Apple on the App Store Client UI team from May - August 2020.
Where to find me