AtlanTour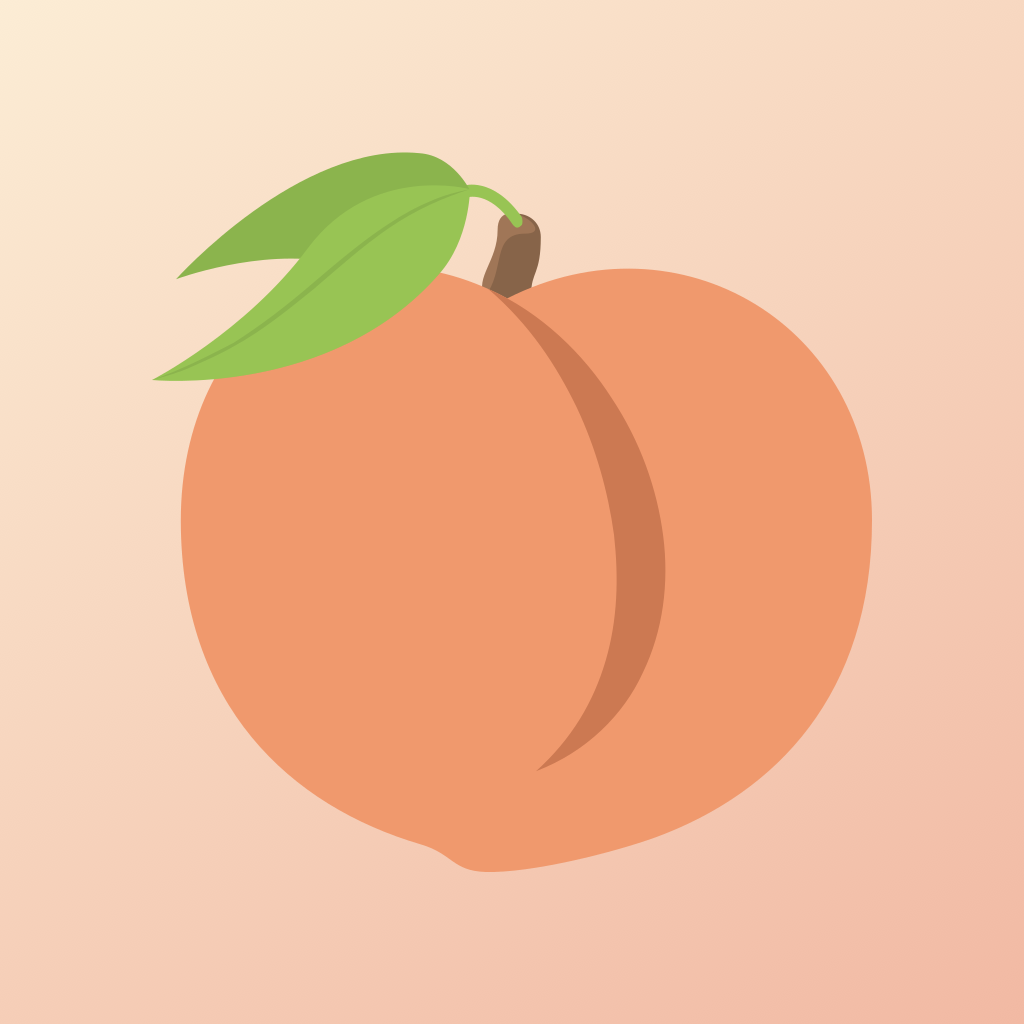 Free

Visiting Atlanta, but have no idea where to go? Live here but want to find somewhere new? AtlanTour is the app for you!
From the World of Coca-Cola, to the Goat Farm Arts Center, quickly see what's near you and how to get there. Never heard of the Margaret-Mitchell House? Read a little description before you hit the button to get directions.
AtlanTour is the uniquely perfect app for anyone visiting or living in Atlanta. With frequent additions to the large list of things to see in Atlanta, you'll never be bored in the ATL again!
AtlanTour is optimized for every iOS 13 device, and looks stunning in Dark Mode.
Tagged with: