Coffee Shop Inventory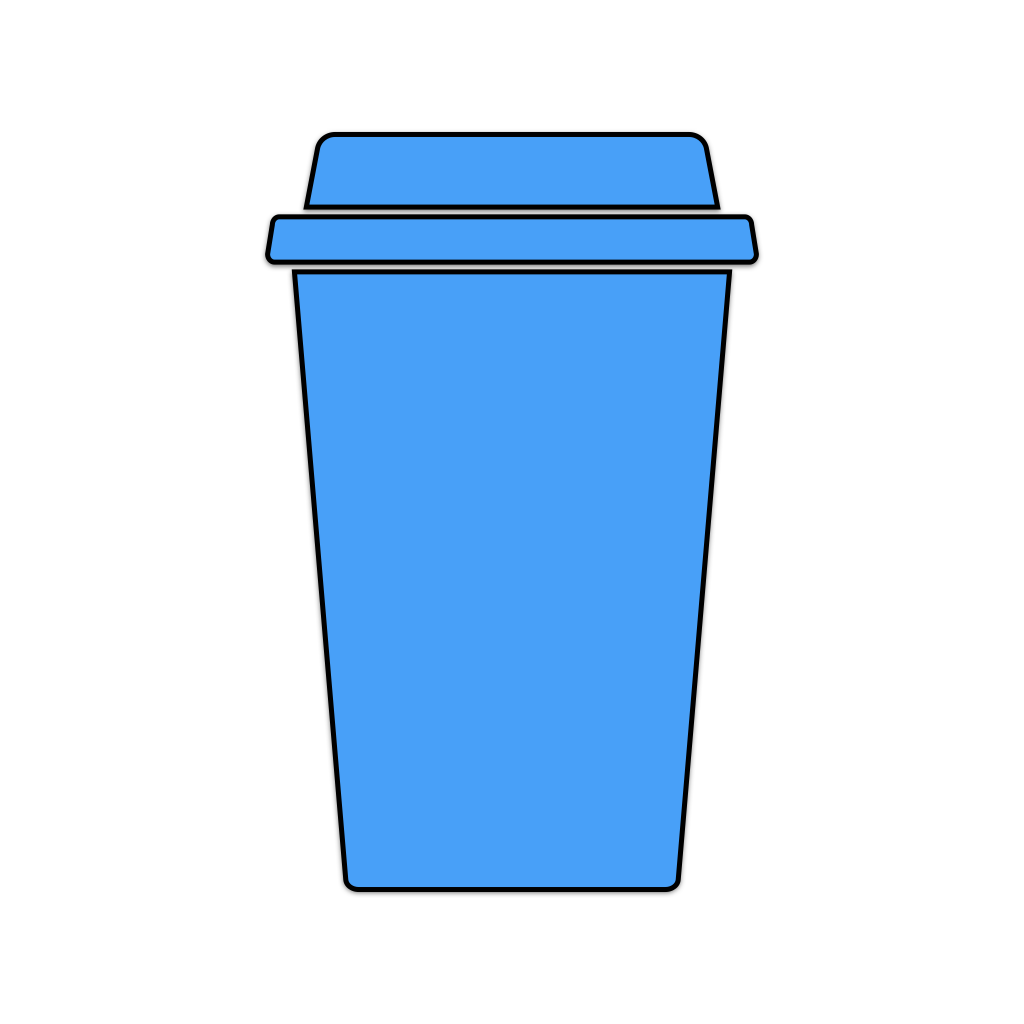 $4.99

Coffee Shop Inventory was developed for a special needs self-contained classroom coffee delivery and coffee club. Students, at all levels, are able to tap a picture of the creamer to keep track of the number of customers use that certain creamer. This is done by taking a picture of the creamer, black coffee, baked goods, tea, hot chocolate - really anything that you want your students to keep an inventory of. You take a picture of the product, name the picture, pick a size (x-large for visually impaired, or large), and the item is added. The students only have to tap the picture and it keeps track of the number of taps. If there are too many taps, Undo Mode will remove the extra tap. The interface is very simple - Remove Item, Undo Mode, Change Size and Add Item. This app can be used for any type of counting objects.
Testimonial from Dawson County High School, GA: All levels of my classroom have enjoyed using this easy app. They have to input the numbers into a google sheet which gives them another in-school job, data entry.
Tagged with: